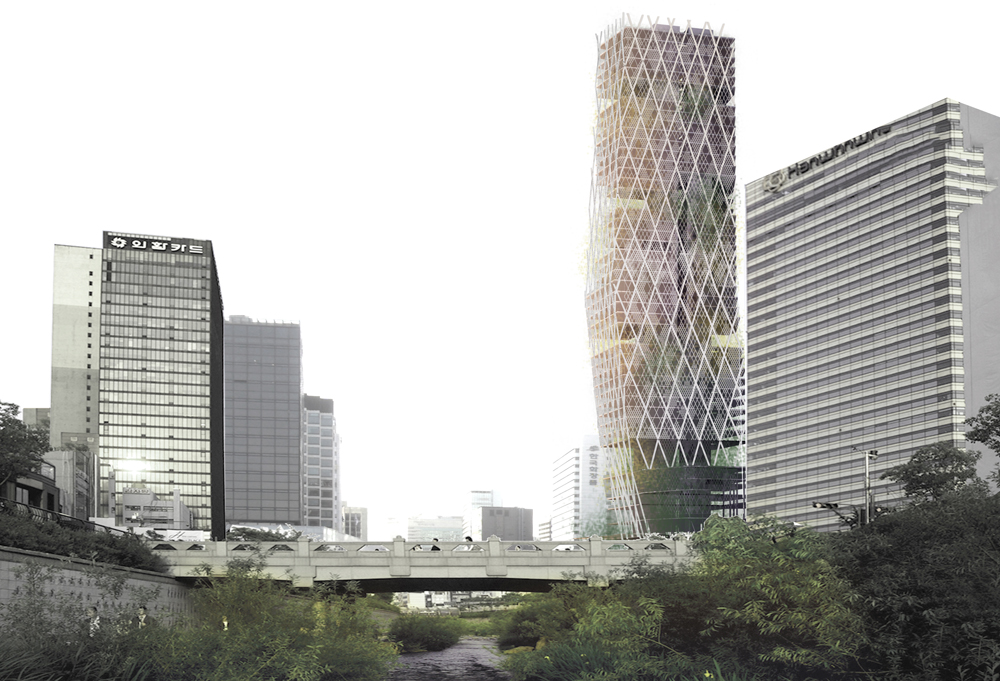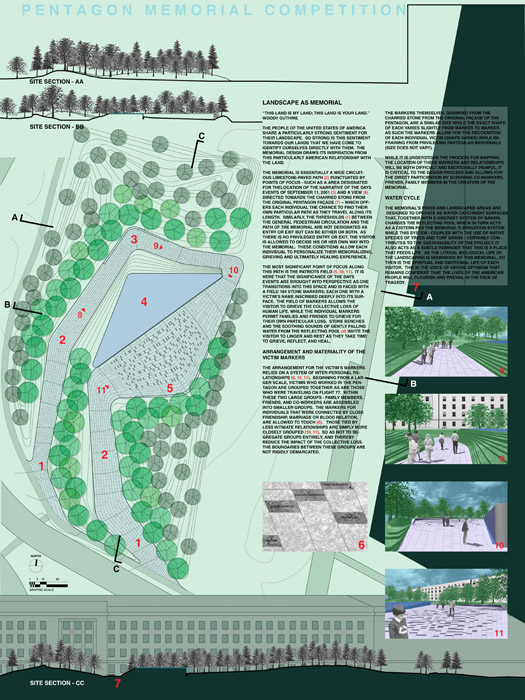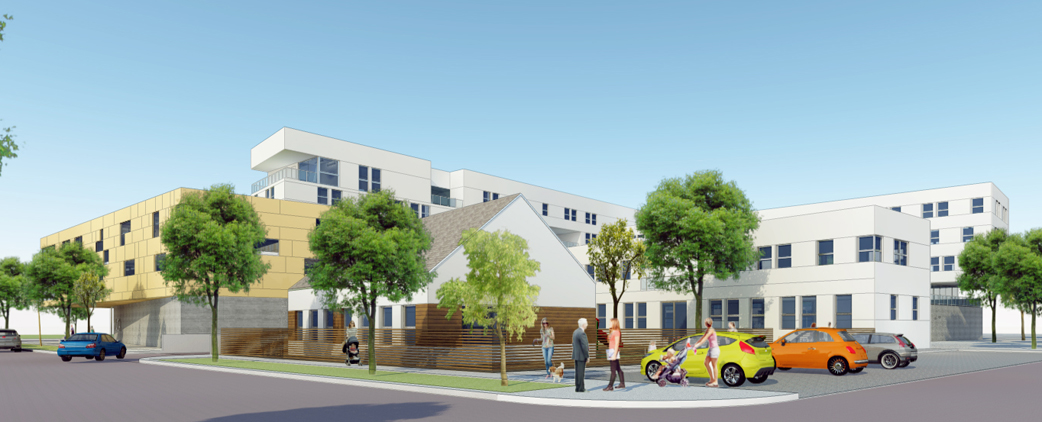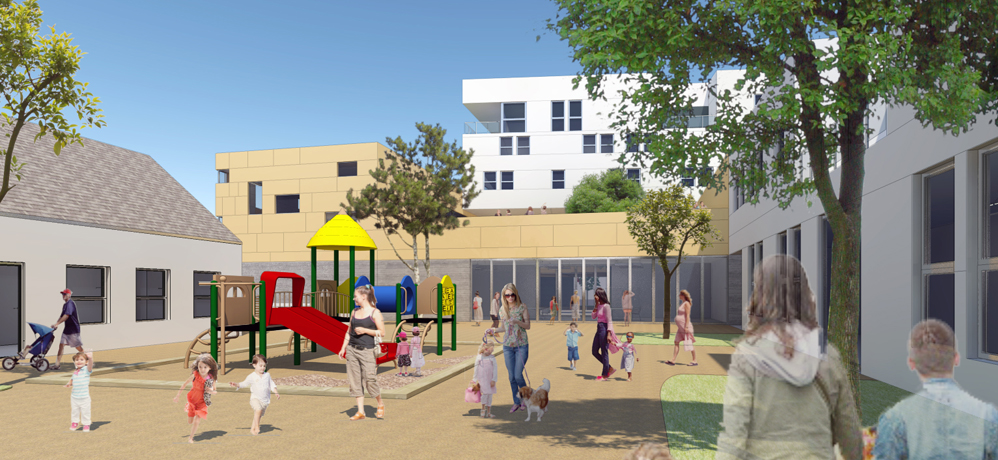 MIXED USE TOWER
SEOUL - SOUTH KOREA
Design for 42 story mixed use tower in Seoul, South Korea. The proposed tower provides commercial office, residential units and hotel. Garden spaces are integrated throughout the building at multiple levels.
Design: 2014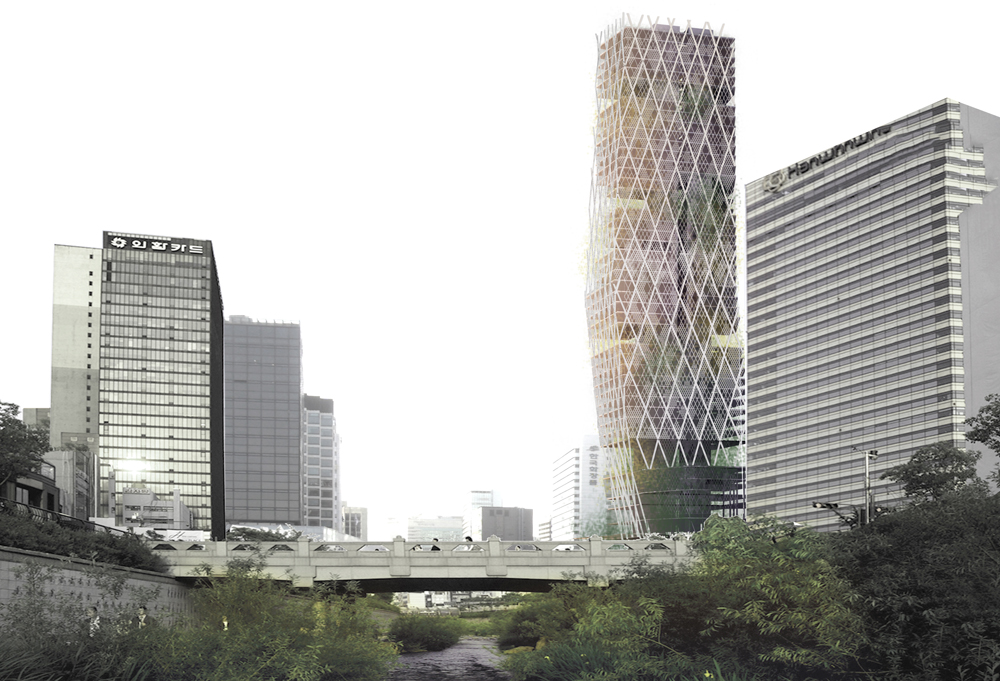 CHEVIOT HILLS RESIDENTIAL ADDITION
LOS ANGELES - CALIFORNIA
Guest room addition for an existing tiered lot in the Cheviot Hills neighborhood of Los Angeles. The addition was inserted at the rear of the house. The roof was level with the adjacent porch which allowed for an expanded deck area.
Status: Completed 2009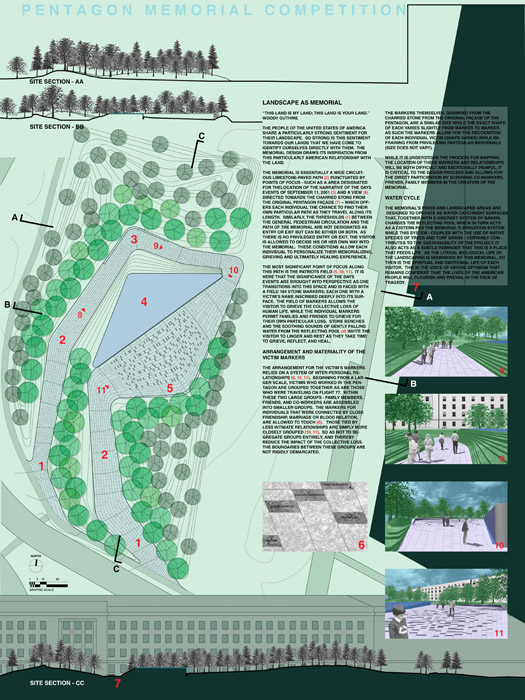 PENTAGON MEMORIAL COMPETITION
WASHINGTON D.C.
Competition entry submitted for a memorial to recognize victims of the 9/11 attacks on the Pentagon. Jury selection exhibited at the National Building Museum.
Project Team: Valery Augustin, Jonathan Ware
YWCA
SANTA MONICA - CALIFORNIA
Concept design for new YWCA building in Santa Monica, California. Program included a gym, childcare center and student housing for SMCC students.