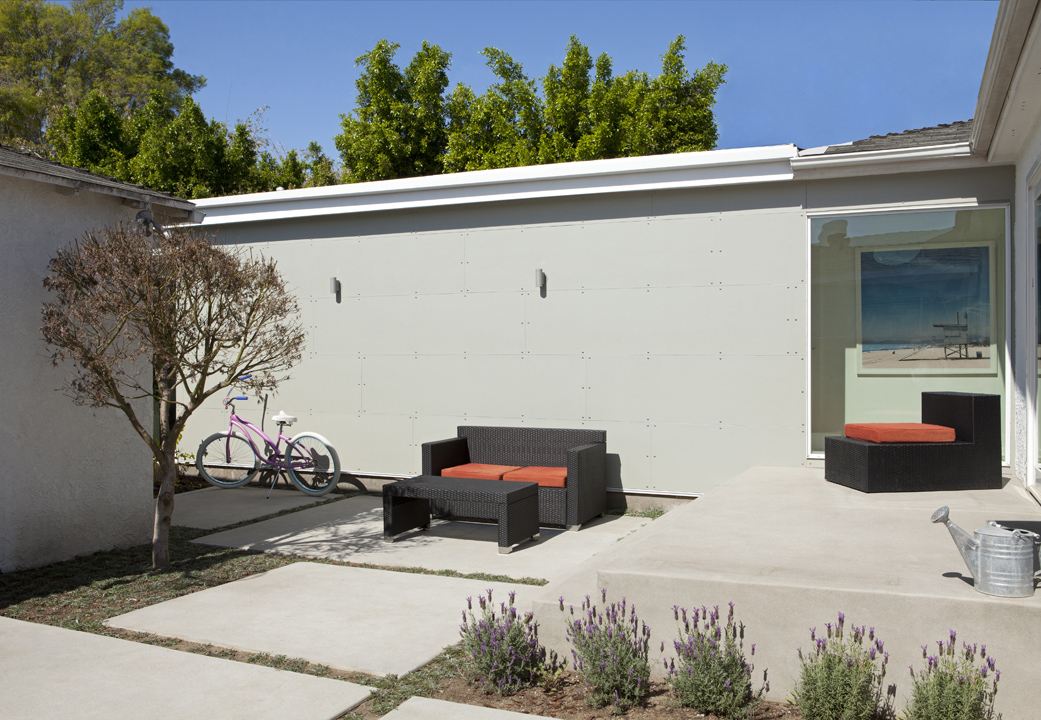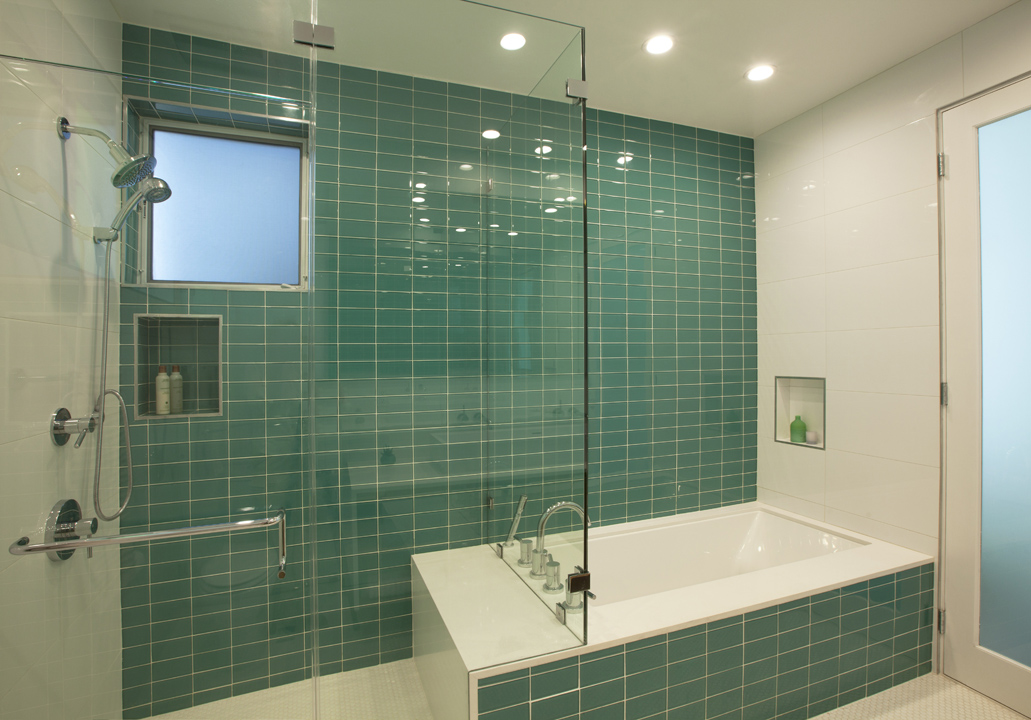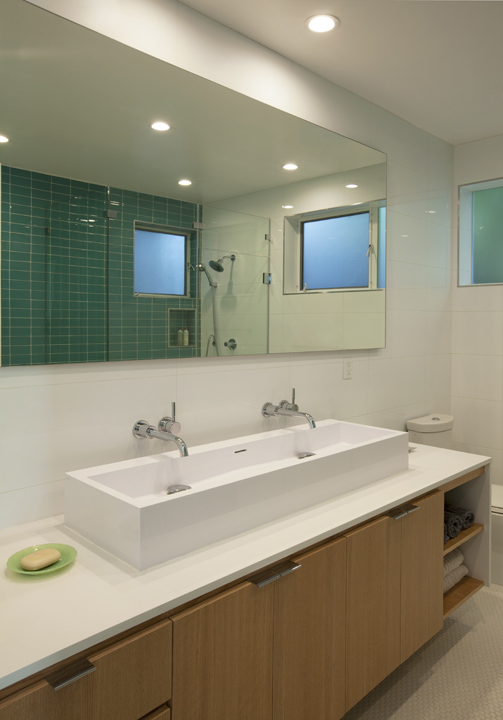 LYCEUM AVENUE ADDITION
LOS ANGELES · CALIFORNIA
This renovation and addition for a young family is located in the Mar Vista neighborhood of Los Angeles. Conceived as a modern extension to the original house, the proposed addition will be clad in fiber-cement panels and incorporates a new master bedroom, master bath, closet and laundry facilities into a sleek one-story volume.
Status: Completed 2015
Program: Residential - Addition and Renovation
Size: 500 ft² / 47 m²
Project Team: Valéry Augustin, Edward Anastas, Nicholas Coleman, Loren Perry
Structural Engineer: Structural Design Plus, Inc.
General Contractor: Ari Design
Photos: Undine Prohl, Valery Augustin