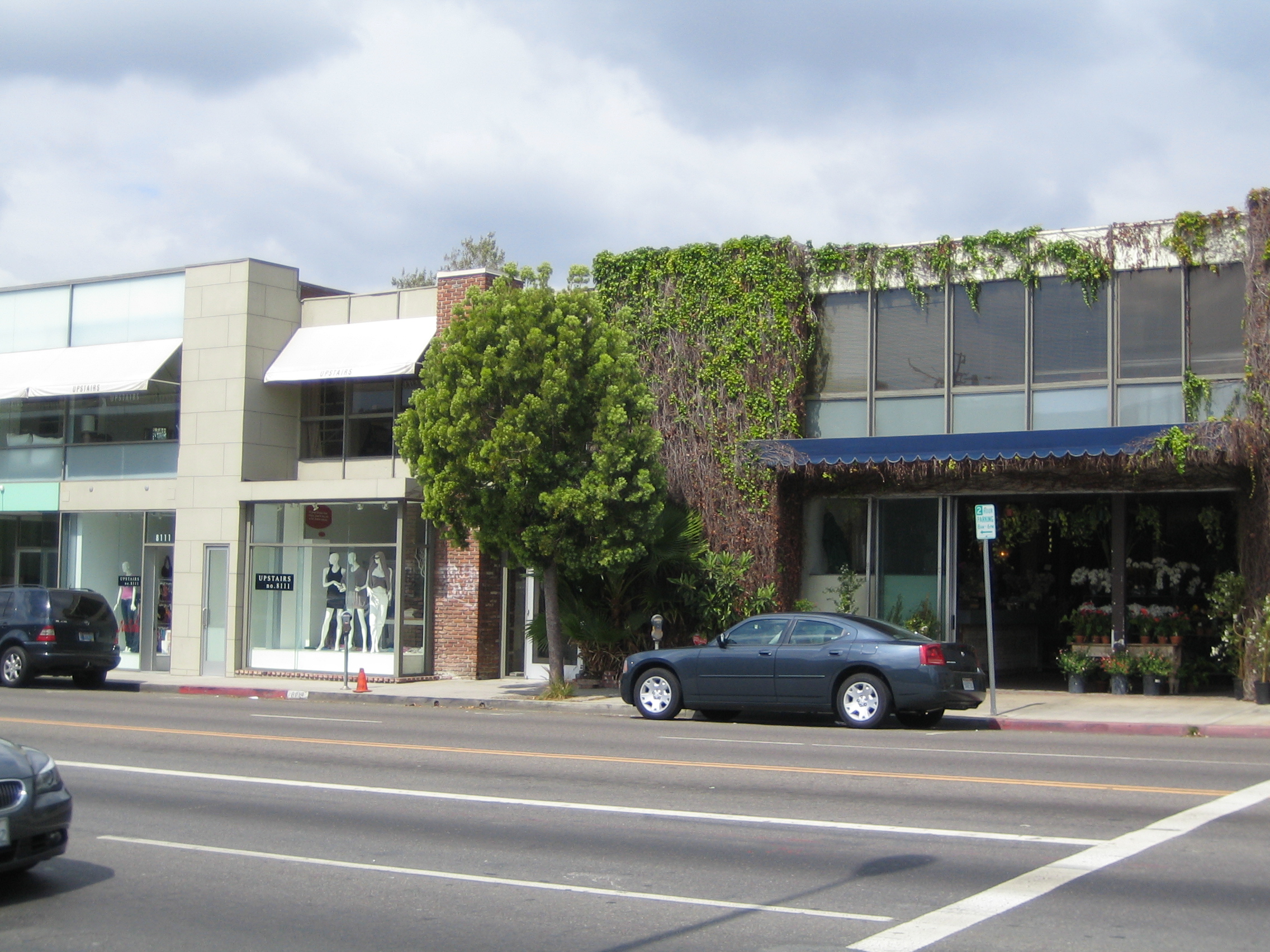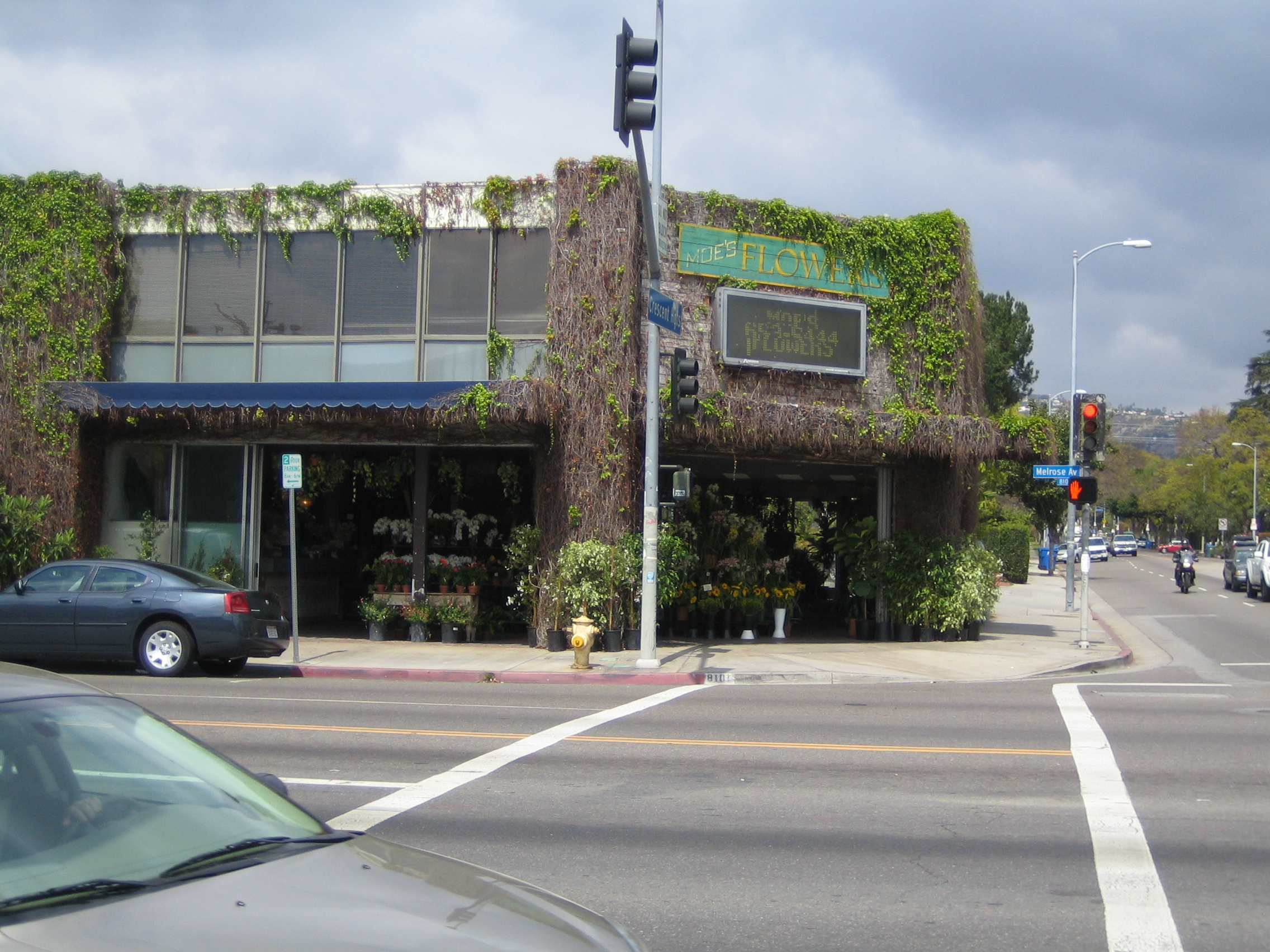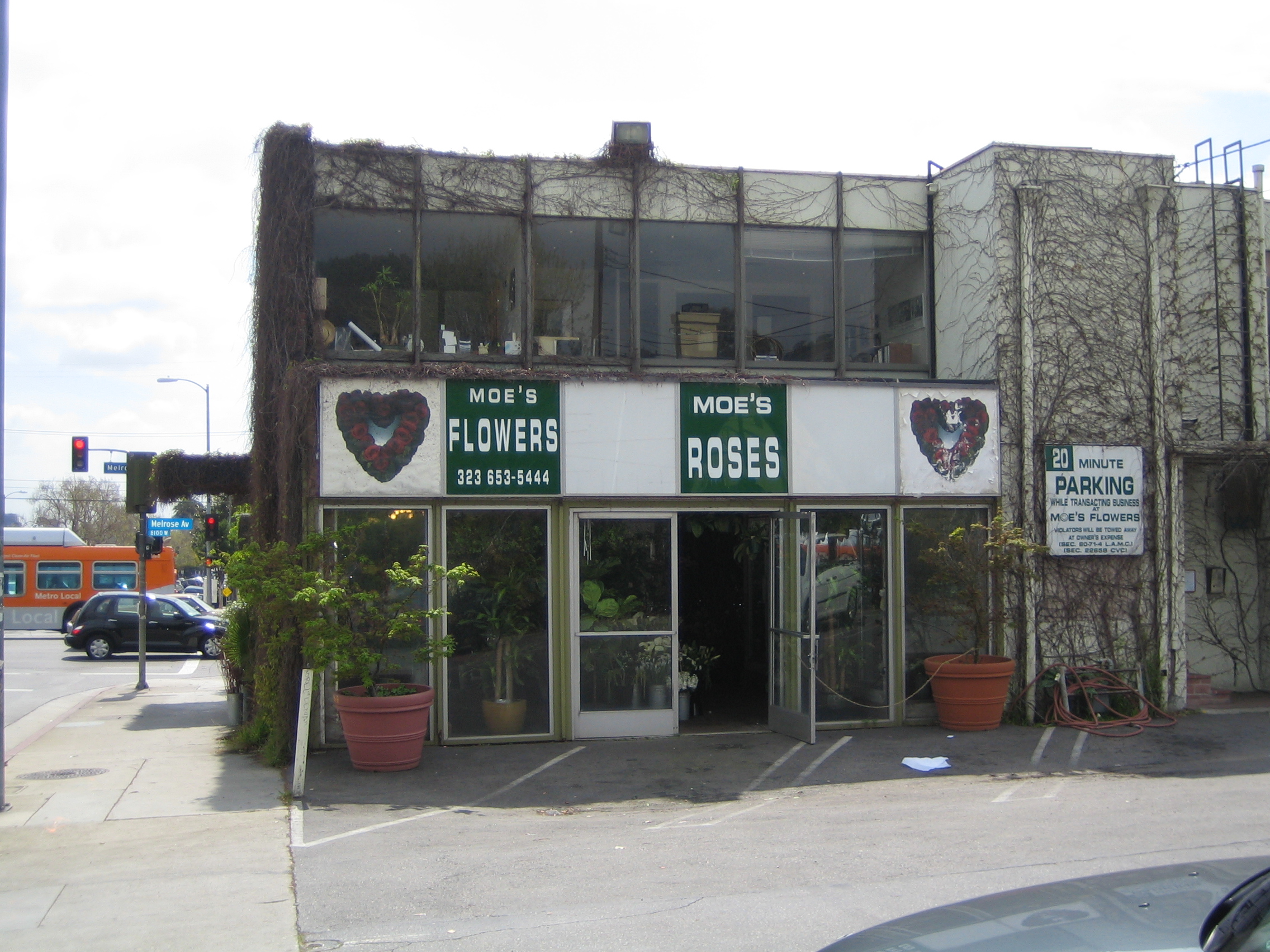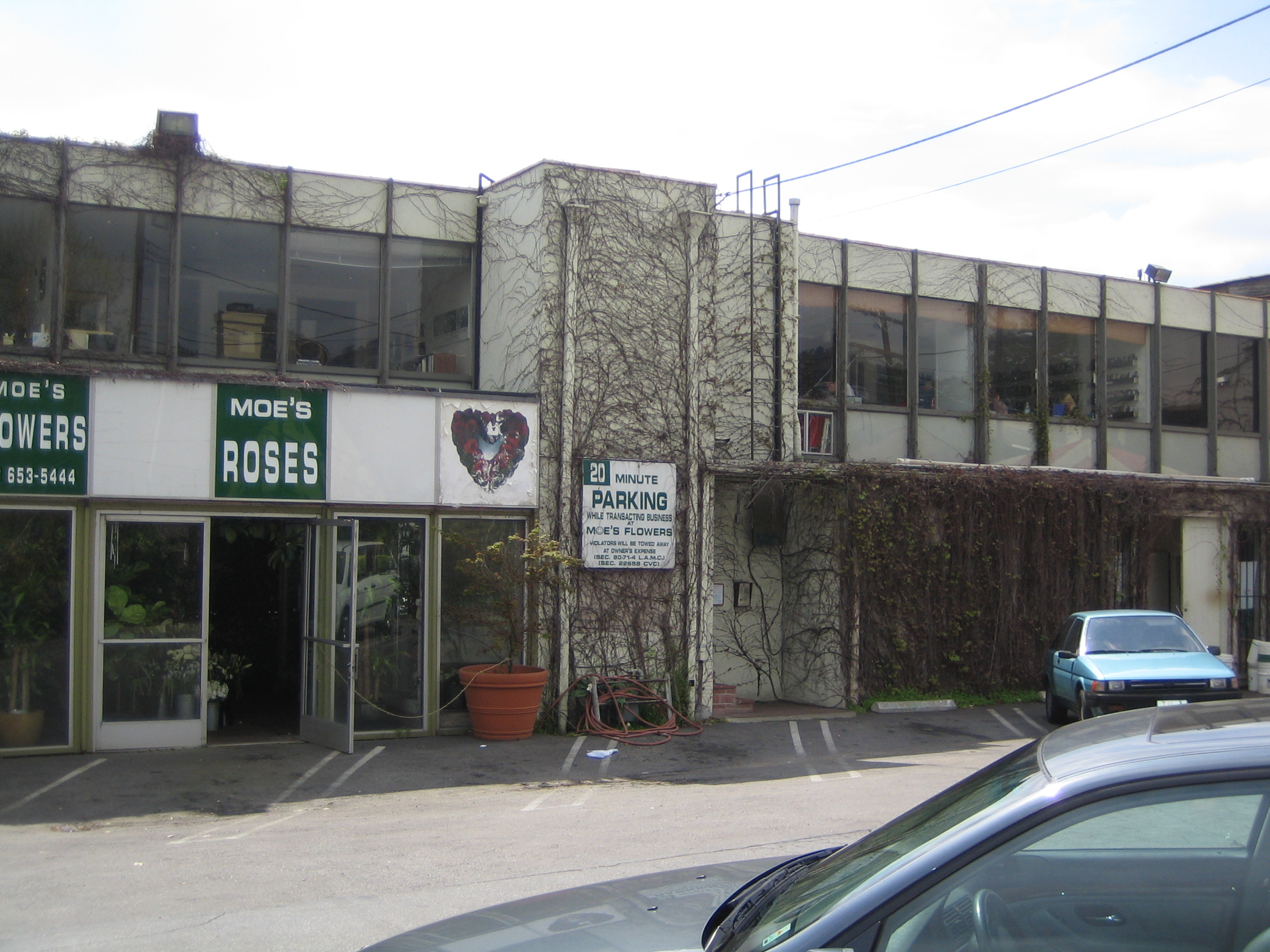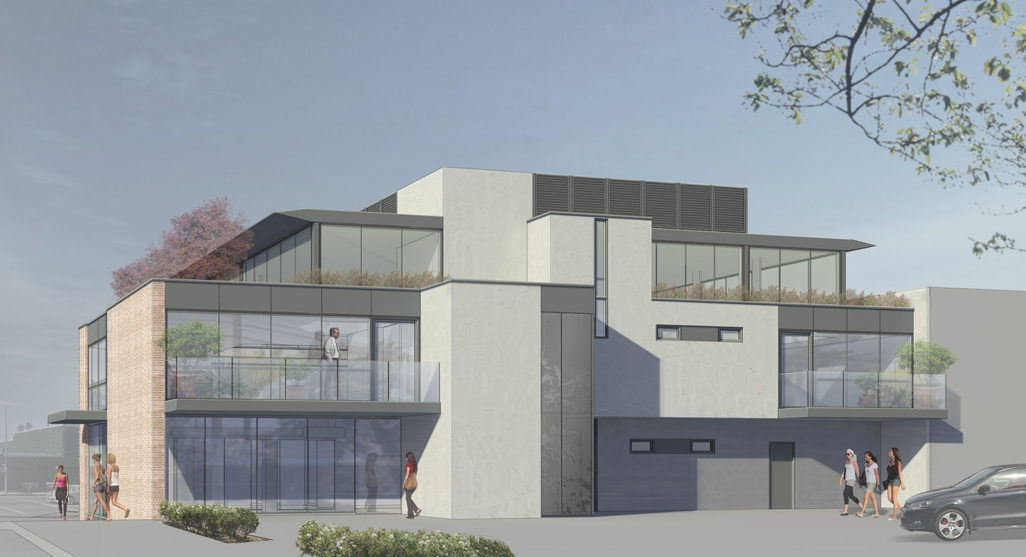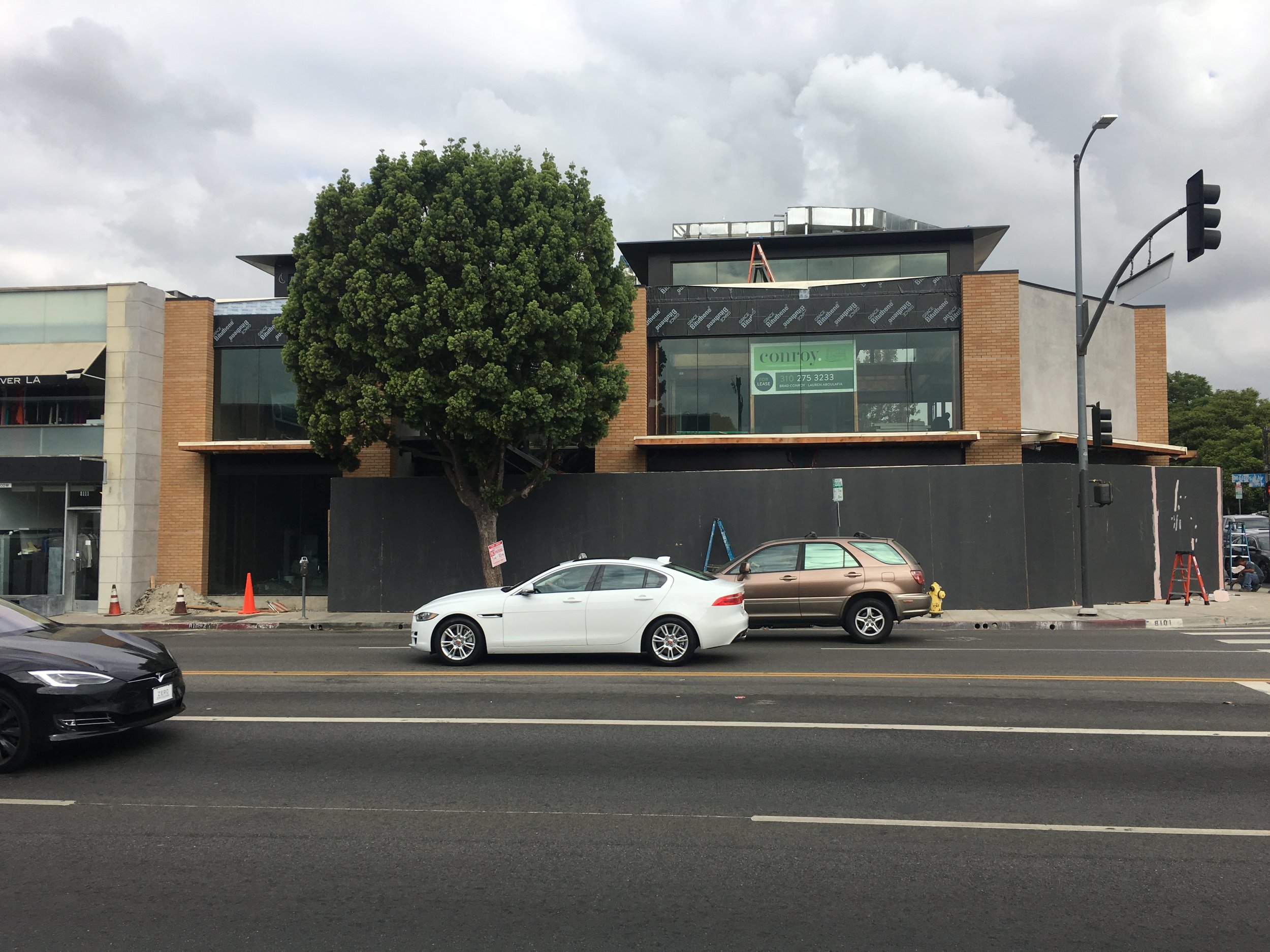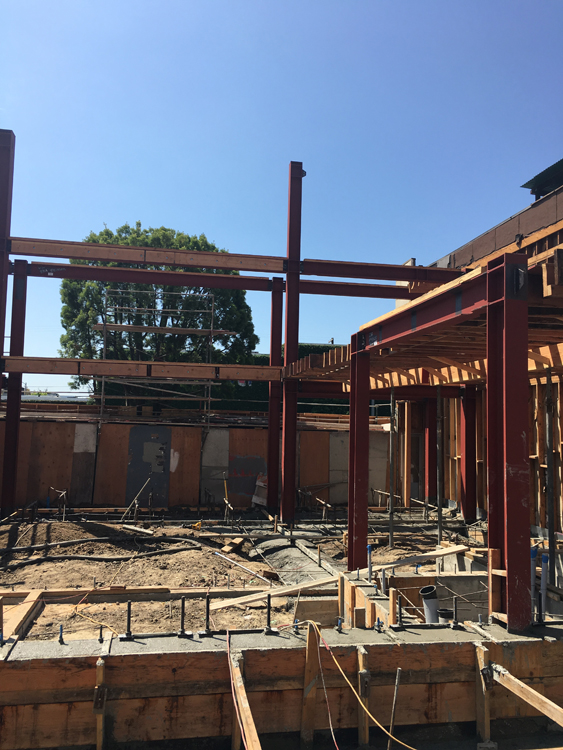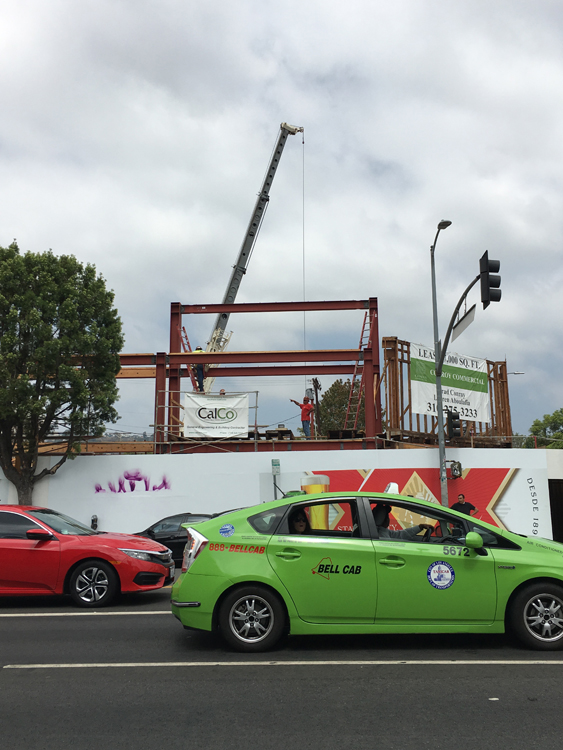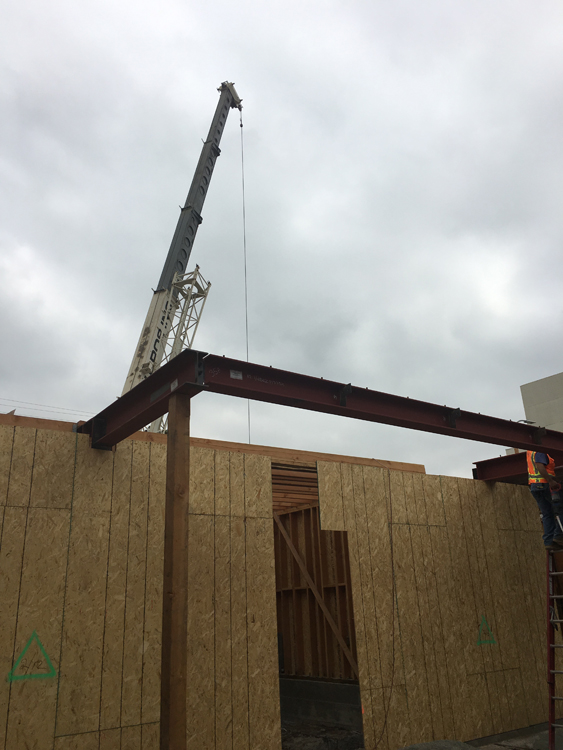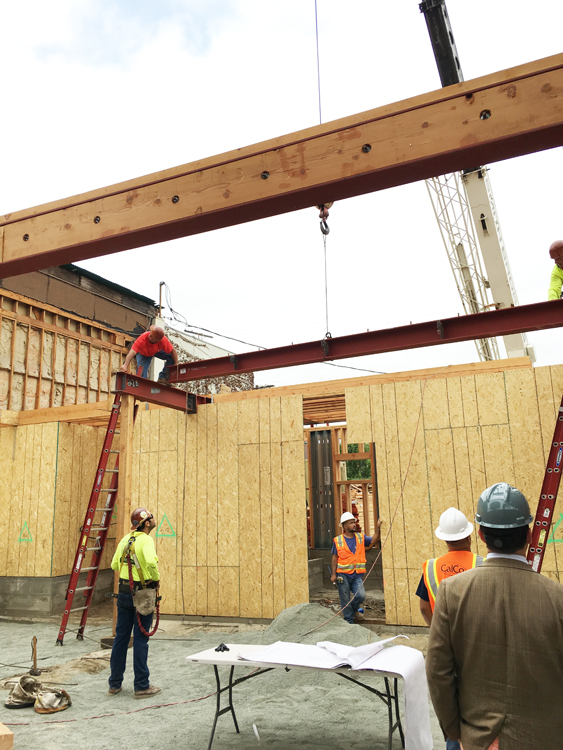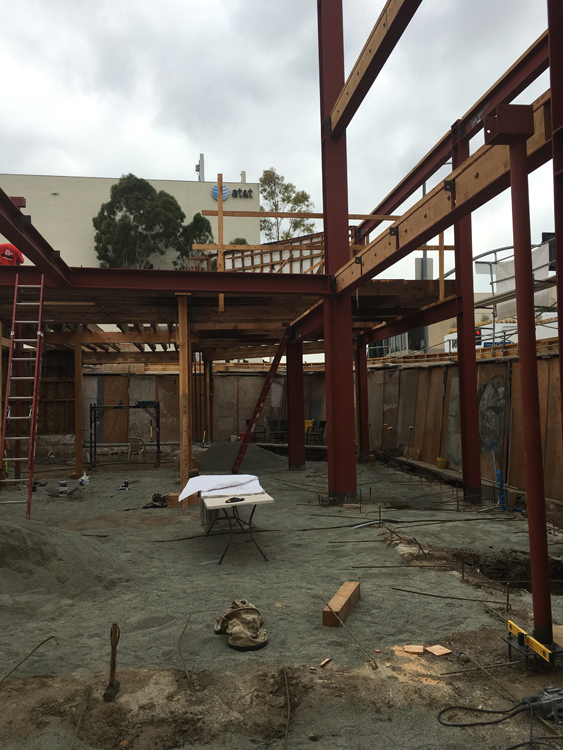 8101 MELROSE
LOS ANGELES · CALIFORNIA
8101 Melrose is situated at the intersection of Melrose Avenue and Crescent Heights in the heart of Los Angeles' famed Melrose shopping district.
The original 7,000 Sq.Ft. two story building contained ground floor retail and offices on the second floor. The extensive renovation and addition optimizes visual transparency of the ground floor to maximize the Melrose retail frontage. A portion of the second floor was demolished to create an elevated, landscaped courtyard along with double height retail spaces and new mezzanine level offering panoramic views of the Hollywood Hills.
Status: Completed 2018
Program: Commercial/Retail - Renovation and Addition
Size: 7000 ft² / 650 m²
Project Team: Valéry Augustin, Nicholas Coleman, Steffen Leisner, Thomas Pfister
Client: JC/SC Real Estate, LLC
General Contractor: CalCo Construction Services, Inc.
Structural Engineering: HRD Engineering, Inc.
Mechanical & Plumbing Engineering: Flores Engineering
Electrical Engineering: Engineered Building Systems
Photos: Undine Prohl, Valery Augustin